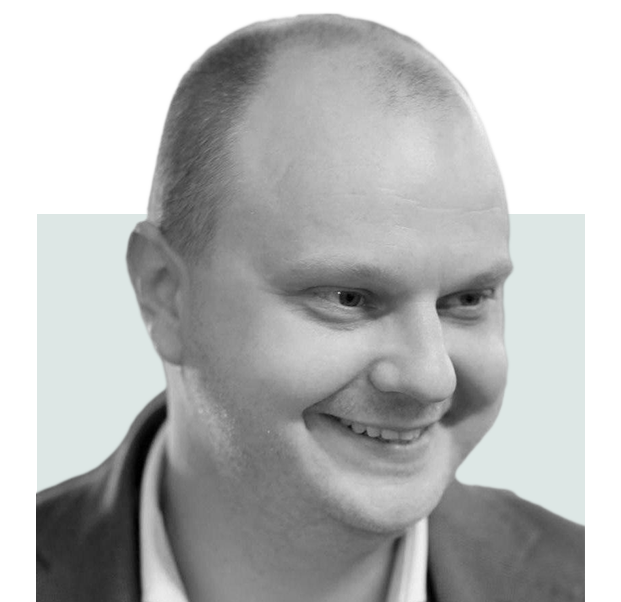 Valerii Novikov
Commerce Development Director, Mastercard Ukraine
Valerii Novikov is one of Mastercard's leading experts on the introduction of FinTech solutions in Ukraine, as well as an expert on innovative products for digital payments. Valerii has 13 years of experience in the financial sector, and for more than 5 years together with the Mastercard team he has been launching new solutions and innovative services that change the market and bring us closer towards the world beyond cash.
Under the leadership of Valerii, a number of innovative projects were launched. Among them – solutions that allow customers to pay for fuel using their smartphone without the need to leave their car, or a solution that allows "Silpo" buyers with the installed mobile app to pay for purchases via QR-code and Masterpass wallet without the need to take out the payment card. Valerii was also one of the creators of cashless territories within the largest music events in Ukraine, including Leopolis Jazz Fest, Upark and the largest East European festival Atlas Weekend.
In 2020, Valerii and his team launched several innovative solutions that have changed the usual experience of interacting with cash and cards. Thus, "Purchase with cashback" and "Cash-to-Card" services enable cardholders to deposit and withdraw cash right at the checkout. Both services save time and eliminate the need to look around the city for ATMs and terminals.
The CashlessTips QR service solved the problem of cashless tipping at any place in the country.
Valerii also coordinated the launch of Smart Kasa mobile app – free software-based solution designed for online fiscalization without the need to purchase and install any additional equipment. This solution also enables SMEs to accept Apple Pay, Google Pay and Masterpass cashless payments using Mastercard QR technology.