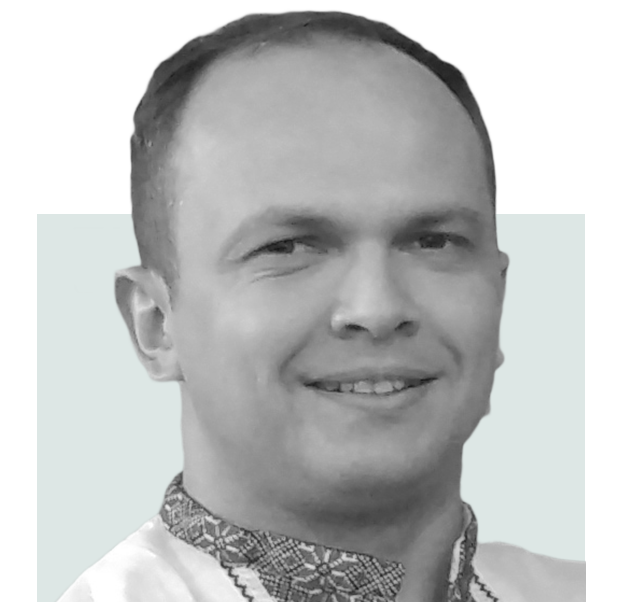 Oleg Boguslavskyi
Co-owner, Data Science UA
More than 20 years of experience in IT. Worked in world-famous companies Motorola/Freescale, AMD, LG Electronics, etc. He has experience in building IT delivery organizations from scratch to several hundred people.
In 2016-2017 worked on a solution unique to the automotive industry with Augmented Navigation, which includes components used for Autonomous Driving, which is available in Audi cars in 2021.
In 2017-2019 he worked as General Manager at Ring Ukraine, which was sold to Amazon for over 1 billion USD, where together with the company's COO he was able to scale the company from a few dozen to over 1500 highly skilled people in 3 years, as well as provide a large number of new company products.
Now he is engaged in a number of complex technological projects and development of AI R&D centers in the company Data Science UA. He has 2 higher educations and 9 scientific publications. Main technological expertise: Computer Vision, Autonomous Driving, GPU and high-performance computing, Video and Audio streaming, Video and Speech codecs.