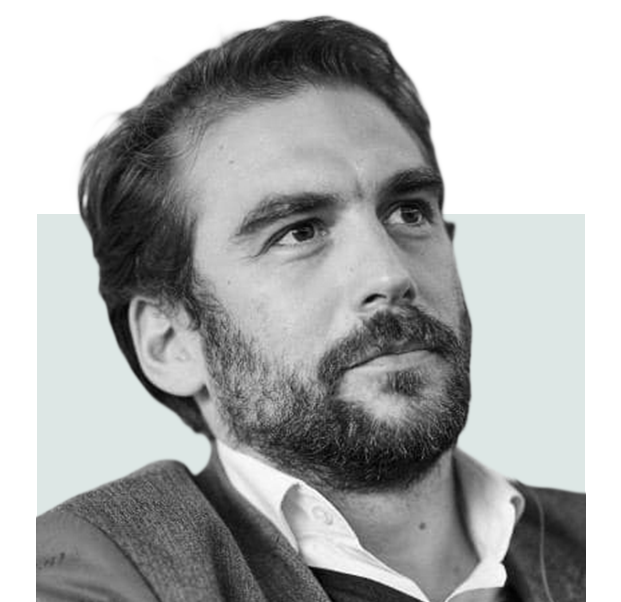 Jean-Christophe Bonis
Co-founder and managing partner of Nextcorpo
A futurist, entrepreneur, TED speaker, writer, passionate about new technologies and tireless globe-trotter, he was recognized in 2019 among the most influential French experts in the field of artificial intelligence across the planet.
An entrepreneur committed to the ecosystem of successful start-ups, he led for 10 years a start-up studio dedicated to projects in the field of artificial intelligence (anomaly detection, computer vision, smart city and industry 4.0).
He is co-founder and managing partner of Nextcorpo, an alternative venture capital fund, investing in and supporting startups around the world.