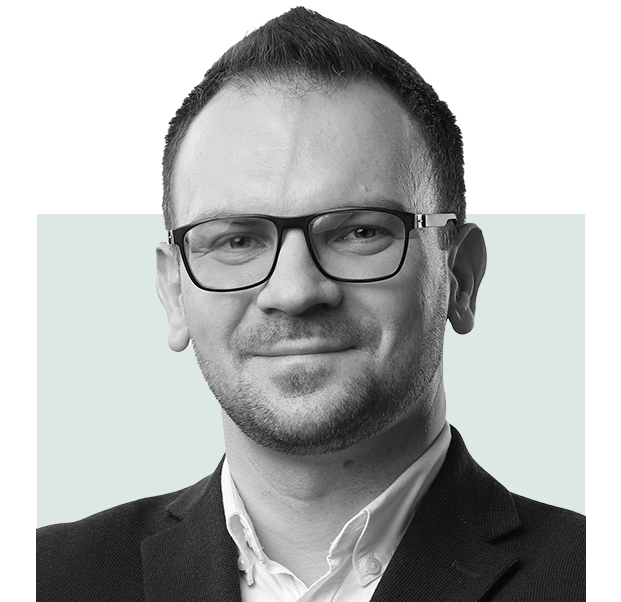 Yurii Melashchenko
Founder of SSG (Security Services Group LLC)
Yurii Melashchenko is a cybersecurity troubleshooter for companies and private individuals. He is the founder of SSG (Security Services Group LLC), which develops products for cyber resilience and has expertise in digital and mobile forensics.
Yurii is convinced you can't solve cybersecurity problems with the same mind created them.
He was co-developer of a secure messenger and smartphone and took part in many conferences on cyber defense and cyber intelligence.