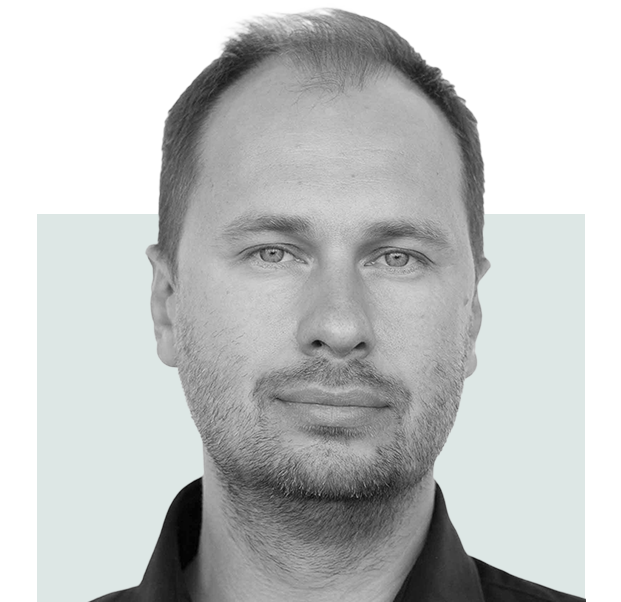 Vitaly Sedler
CEO and co-founder of Intellias
Vitaly Sedler is the co-founder and CEO of Intellias, a software engineering company ranked among Ukraine's top 5 fastest growing large-scale IT firms. Intellias delivers services globally to a wide range of businesses: from startups to Fortune 500 enterprises.
Vitaly is one of the pioneers of the tech industry in Ukraine, being part of it since the mid-1990s. He is an active contributor to the local community: investing in infrastructure projects, co-organizing industry events, and supporting educational and cultural projects in his hometown of Lviv.
While guided by Mr.Sedler, Intellias has become one of Ukraine's largest IT companies, Ukraine's top IT employer, featured in 2021 The Best of The Global Outsourcing 100 List by IAOP, and recognized by GSA UK Awards.