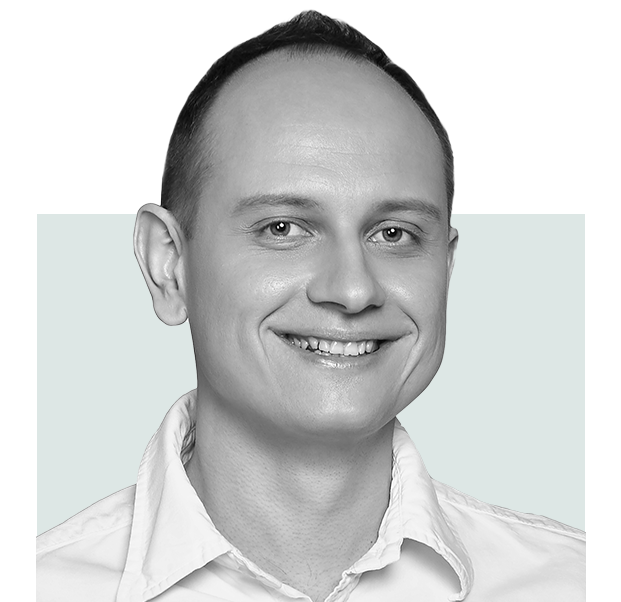 Vitaliy Yakushev
Chief Operating Officer, 10Guards
Vitaliy is a high-level professional in IT and data security, as well as an experienced leader in driving innovation and execution at scale.
Over 17 years' experience in diversified national and international projects in building and operating advanced information systems.
Teaching cybersecurity risk management course within the Ukrainian MBA program at the International Institute of Business.
12+ years in projects management, 17+ years in tech projects implementation, 9+ years in cybersecurity business. Over 100 successful projects deployment.