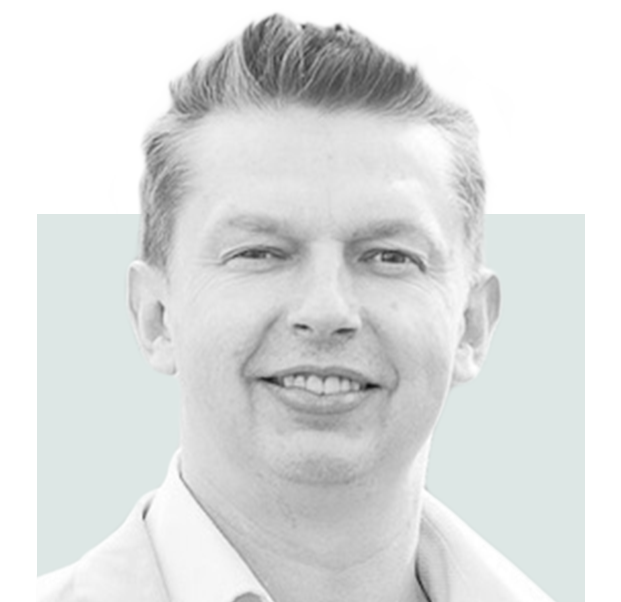 Tomas Martunas
Founding Partner of Iron Wolf Capital in Baltics
Tomas is Founding Partner of Iron Wolf Capital Early Stage VC in Baltics and invests visionary people who are ready to develop Disruptive technologies on Global scale.
Over 7 years' experience in early stage investment management. Managed such companies like Pigu group (Group biggest e-commerce in Baltics with >150m EUR Sales), Foodout Group (No.1 player Baltics and Ukraine eda.ua), SnapnSave (No.1 cash back app in South Africa), Pawame.
Over 18 year's experience in entrepreneurship and angel investment. Co-founded Mobile entertainment company SIR, Mobofree – No.1 Social marketplace in Nigeria, was co-founder and CEO of App Camp – No.1 App development company in Baltics. As Angel Tomas invested early of few BOLD startups, including Dancerbus (Lightest in the World Electric bus built from composite material), Aichom (Solution for Alzheimer), Ooniq (P2P community based self-insurance), SITYEA (Software to fight Back-pain problem).
Before the entrepreneur and investor journey Tomas spent 12 years in banking leading various departments. Teams under Tomas' management achieved corporate lending of a ~9 Bil. EUR portfolio running through the cycle and implemented other cost saving and value creating projects.
Numerous awards won: Brave Investment of the Year 2015 (Ministry of Economics), the European Enterprise Promotion Award and The Best Entrepreneurship Spirit Initiative in Europe 2014 (European Commission), CSR Initiative of the Year 2014 (Swedish Business Awards), Most Successful Young High-tech Company in Lithuania 2013 (Knowledge Economy Forum), supported by the President of Lithuania.
Tomas holds a 2 Master's degrees in Finance and in Law. Also has Black belt 2nd Dan Karate Shotokan.