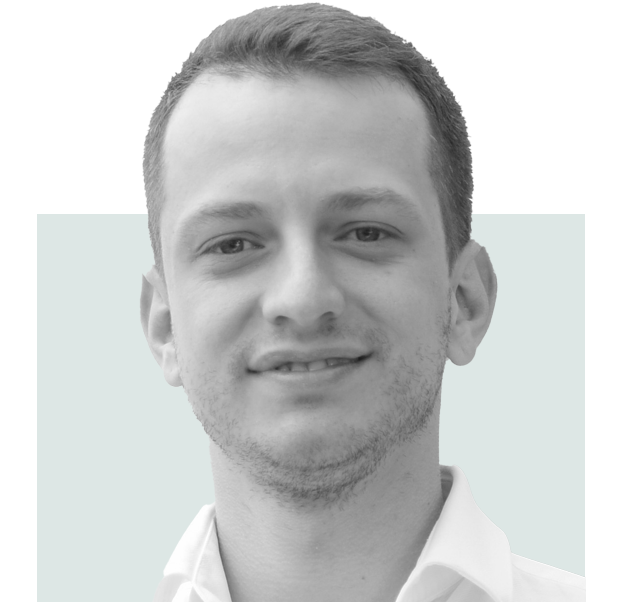 Oleksii Ustenko
Ukrainian politician, economist, deputy of the Verkhovna Rada of Ukraine
Graduated from The Kyiv National Economic University, Faculty of International Economics and Management.
Oleksii continued his studies at the City University of London, which ranks among the top 5 universities of Great Britain.
On his return to Ukraine, he became a Ph.D. student at The Kyiv National Economic University.
He created a number of successful Business Cases related to the use of new technologies in the agriculture sector. Oleksii also held various senior positions and is well-known as a founder of successful startups.
His main activity in Parliament consists of developing Ukrainian business and economic growth.
His legislative work is aimed at job creation, de-shadowing of the economy, supporting small and medium-sized businesses, and developing free economic zones.
Oleksii actively supports anti-corruption initiatives, creating an independent and effective judiciary.