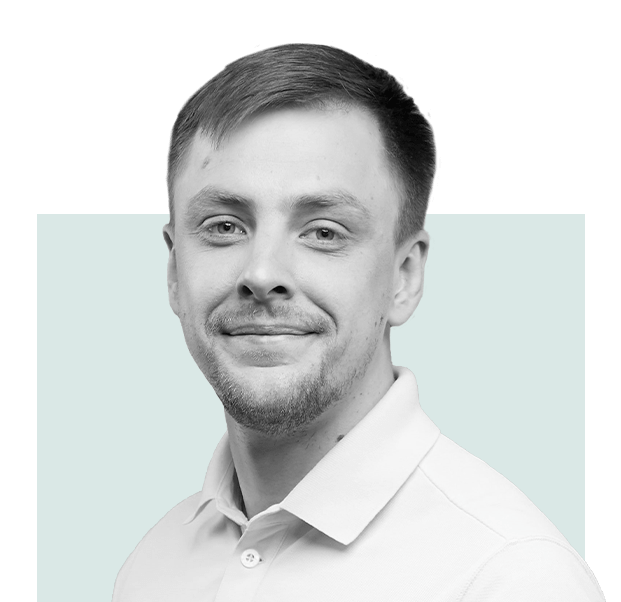 Max Filippov
Managing partner of GR Capital
Max has over 12 years of investment experience. He began his career at Mosaic Investments and Concorde Capital, after which he was involved in consulting of technology companies and entrepreneurship.
Under Max's leadership, GR Capital has invested 85 million euros in 15 companies, a third of which have already become unicorns.
Among the main cases of his experience is a help with launching of Glovo in Ukraine.