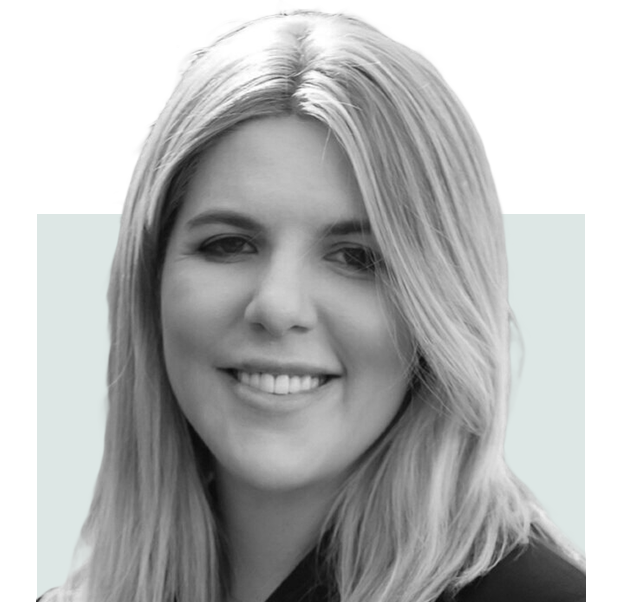 Kira Rudik
Member of Parliament of Ukraine, the first Deputy Chairperson of the Verkhovna Rada of Ukraine Committee on Digital Transformation
IT entrepreneur, director of Ring Ukraine IT company.
Member of the Board of Directors of the American Chamber of Commerce in Ukraine.
Graduated from Kyiv-Mohyla Academy with a master's degree in Information Technology.
Member of the community and alumna of the Aspen Institute seminar "Responsible Leadership" in Ukraine.
A graduate of Stanford's Women's Leadership Program, she is among the top 100 most influential women in Ukraine according to "Focus" and "NV" magazines.