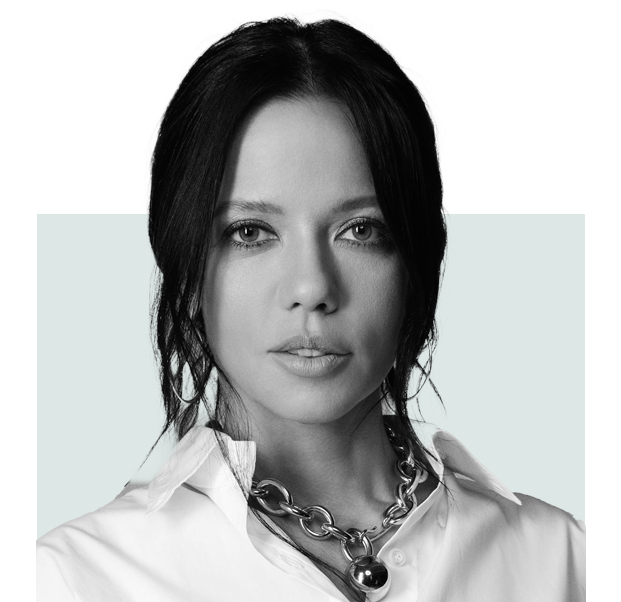 Iryna Gorova
Co-founder and CEO of MOZGI GROUP, producer
10-year experience in banking and 10-year expertise in the creative industry have helped her to create a personal outstanding and excellent approach to running business.
Having started with the launch of MOZGI Entertainment production center in 2010, in 2018 she transformed it into MOZGI GROUP – the largest group of companies in the creative sector of Ukraine.
Irina is a member of professional and business communities of local and national levels: she is a co-chairperson of the the concert industry working group of the Development of Creative Industries Council under the Cabinet of Ministers of Ukraine, member of the Ukrainian Copyright and Allied Rights Agency advisory board, board member of the All-Ukrainian Association of Music Events VAMP, expert council member of the YUNA national music award, CEO Club Ukraine member (a private club for middle and large business entrepreneurs) and the participant of the Aspen Institute Kyiv public union.
Her name is included in TOP of the most successful business women of Ukraine (by Forbes Ukraine and Novoe Vremya magazines).
She has an MBA degree (kmbs).