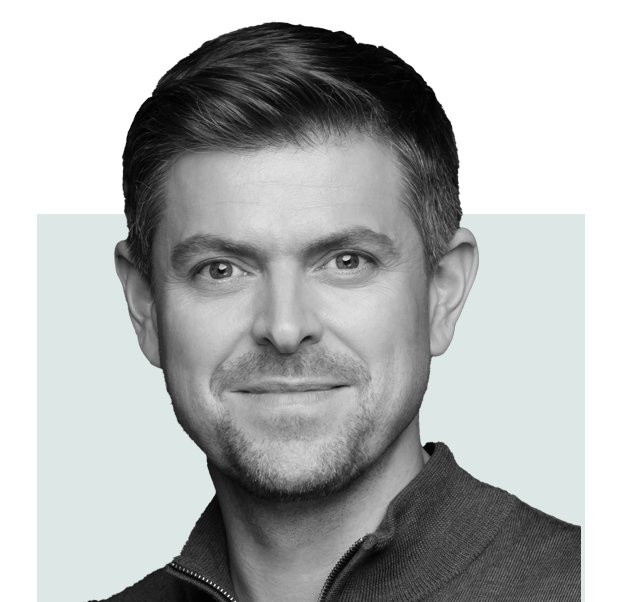 Ilja Laurs
Lecturer, global thinker, founder and chairman of Nextury Ventures
Ilja Laurs is one of the most successful Lithuanian businessmen of the new generation. Ilya has developed over 10 successful companies during his career ("GetJar" is the most famous of them; it was the first Lithuanian Startup in famous Silicon Valley in the United States that crossed the nine-digit value).
"European Manager of the Year" (European Business Press Association), "25 most Famous European Technological Leaders" (Wall Street Journal)," 40 most Influential Global Business Leaders in Telecommunications (Informa Telecom and Media), "20 most Prominent Businessmen in the Baltic States" (Baltic Business forum), "10 Startups Changing the World" (TIME magazine,) and the "World technology pioneer" (World economic forum in Davos) are just a few of Ilya's professional achievements.
Ilya is recognized technology visionary and is engaged in educational activities in Lithuania and abroad; he regularly delivers reports for Harvard and Stanford universities, and also for the most important professional conferences around the globe. Ilya's works are constantly quoted in the Wall Street Journal, Forbes, CNN, CNBC, BBC, Bloomberg, and other publications.
Ilya is the author of the book "Business in the new", which is recognized as a No.1 bestseller of non-fiction category during the entire period of Lithuanian independence.