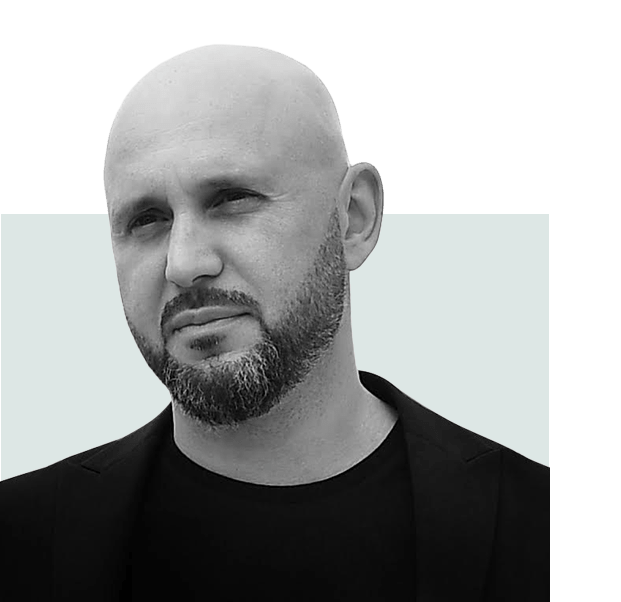 Denis Golubchykov
Country Manager Johnson & Johnson Consumer Health Ukraine, Commercial Director Johnson & Johnson Consumer Health CIS
Denis gained diverse work experience in Pharmaceutical business. He started his career with PharmasCo, then successfully lead sales department in medical center Eurolab. In 2006 Denis joined Delta Medical, Pharmaceutical Company as Sales force effectiveness manager with further promotions to Division manager and Business Unit Manager. 
In 2012 Denis became a member of Johnson & Johnson Ukraine team in a role of Pharmacy Channel Development Manager. In 2014 Denis was appointed to the position of Commercial Manager. As of July, 2018 Denis stepped out of Johnson & Johnson and worked as a Commercial Director Biopharma and later as General Manager in Biopharma (Stada Group).
As of April, 2020 Denis rejoined Johnson & Johnson as Director for Johnson & Johnson Ukraine, LLC.