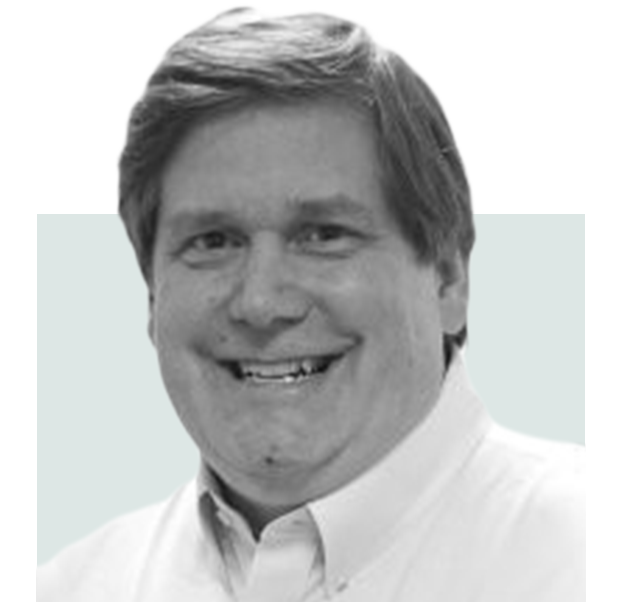 Chris Burry
Co-CEO of the US Market Access Center in Silicon Valley
Mr. Burry is the Co-CEO of the US Market Access Center in Silicon Valley and a Global Ambassador for the University of California (Berkeley) Sutardja Center for Entrepreneurship and Technology. His work at USMAC and SCET is driven by his belief that great innovators and founders exist all over the world, but their access to knowledge, capital (financial and social), markets and human networks limits their growth in emerging ecosystems.
A serial entrepreneur (9 companies, 3 exits), Mr. Burry has spent the last 10 years helping 2,500+ startup founders in more than 40 countries reach their full potential. In addition to his work with founders, Mr. Burry is an adviser to governments on how to build strong, sustainable entrepreneurial and innovation ecosystems in their country.
Prior to founding USMAC, Mr. Burry was a Co-Founder of Avanade. Today, Avanade is a wholly owned subsidiary of Accenture, with over 30,000 employees and annual revenue of more than $3bil USD.