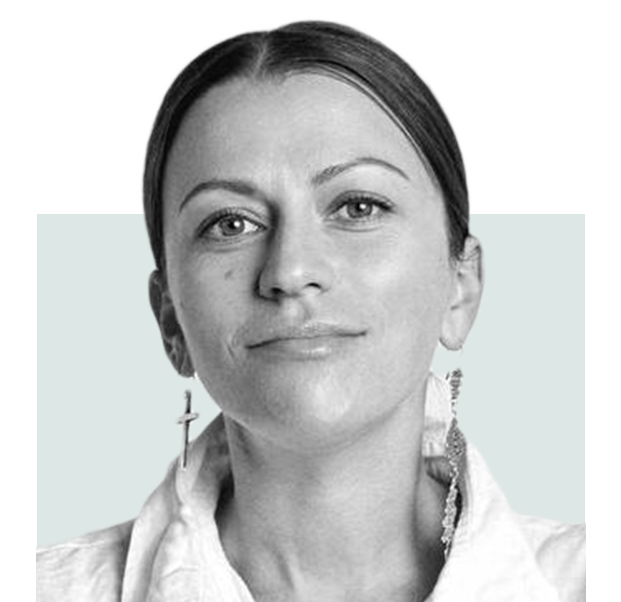 Alyona Gudkova
Founder of the monthly festival "Kurazh"
Alyona Gudkova, the founder of the monthly festival "Kurazh". She has fifteen years of experience in the event industry. Alena has been professionally involved in events since 2005, and from 2012 to 2015 she was the marketing director of the FORUM network of business centers.
Later on, Alena founded the "Kurazh" festival. Over time, the event turned into a big multicultural phenomenon with performances by musicians, DJs, lecturers, art, fashion and charity components. In 2018, the project moved to VDNH. In six years the "Kurazh" team held 48 events and collected more than 38 million hryvnias of profits, and the festival itself was visited by more than 500 thousand people.