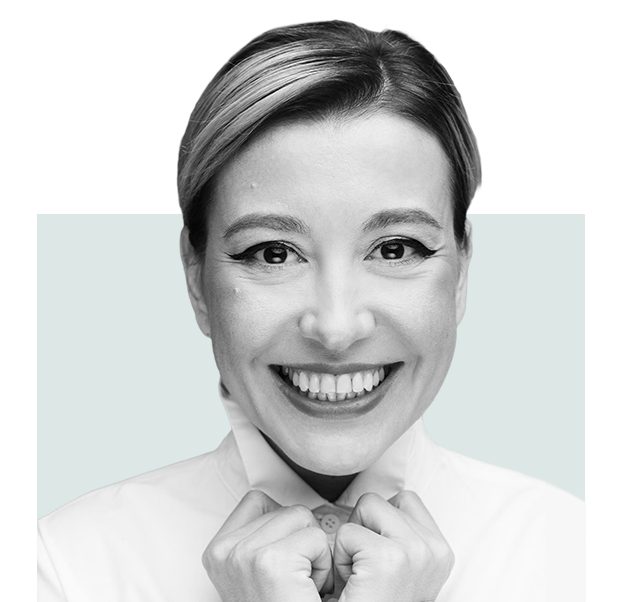 Aleksandra Pogorelaya
Head of Communications at UFuture holding
The founder of the UAgency communications agency. Alexandra is the producer of the WIN WIN Show and the personal YouTube channel of UFuture founder, entrepreneur Vasyl Khmelnytsky. Brand ambassador of the UNIT.City innovation park and Kyiv International Economic Forum. Mentor of the Board business community and the corporate training programme for top managers UFuture Talents.
Alexandra has more than 15 years of experience in communications. She has professional expertise in the following areas: personal brands, corporate and internal communications, media management, political PR and strategies.
She received her education at V. Stus University in Donetsk with a major in Ukrainian philology.